NAACP Jefferson County BranchTown Hall Mee
State Vice President Logan, President Patton, Lt. Gov. Shiela Simon, State President Teresa Haley
HELD MONDAY JANUARY 28, 2016
AT THE ROLLAND W. LEWIS BUILDING
MOUNT VERNON, IL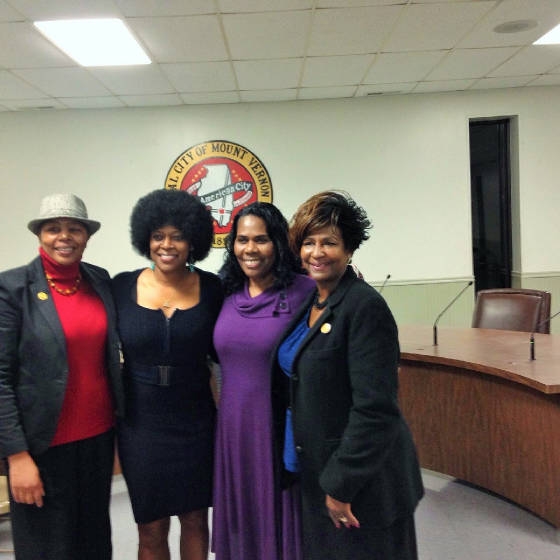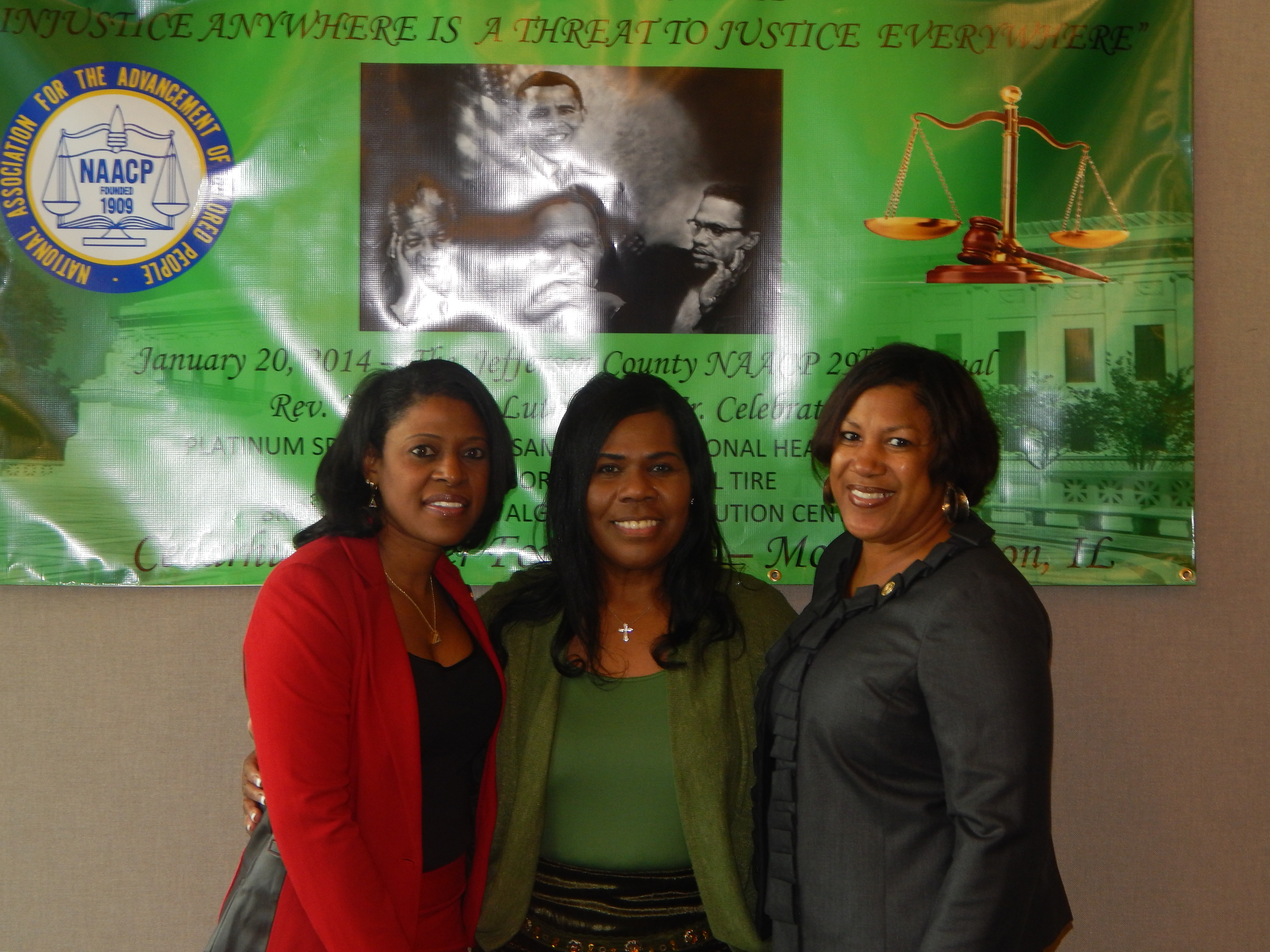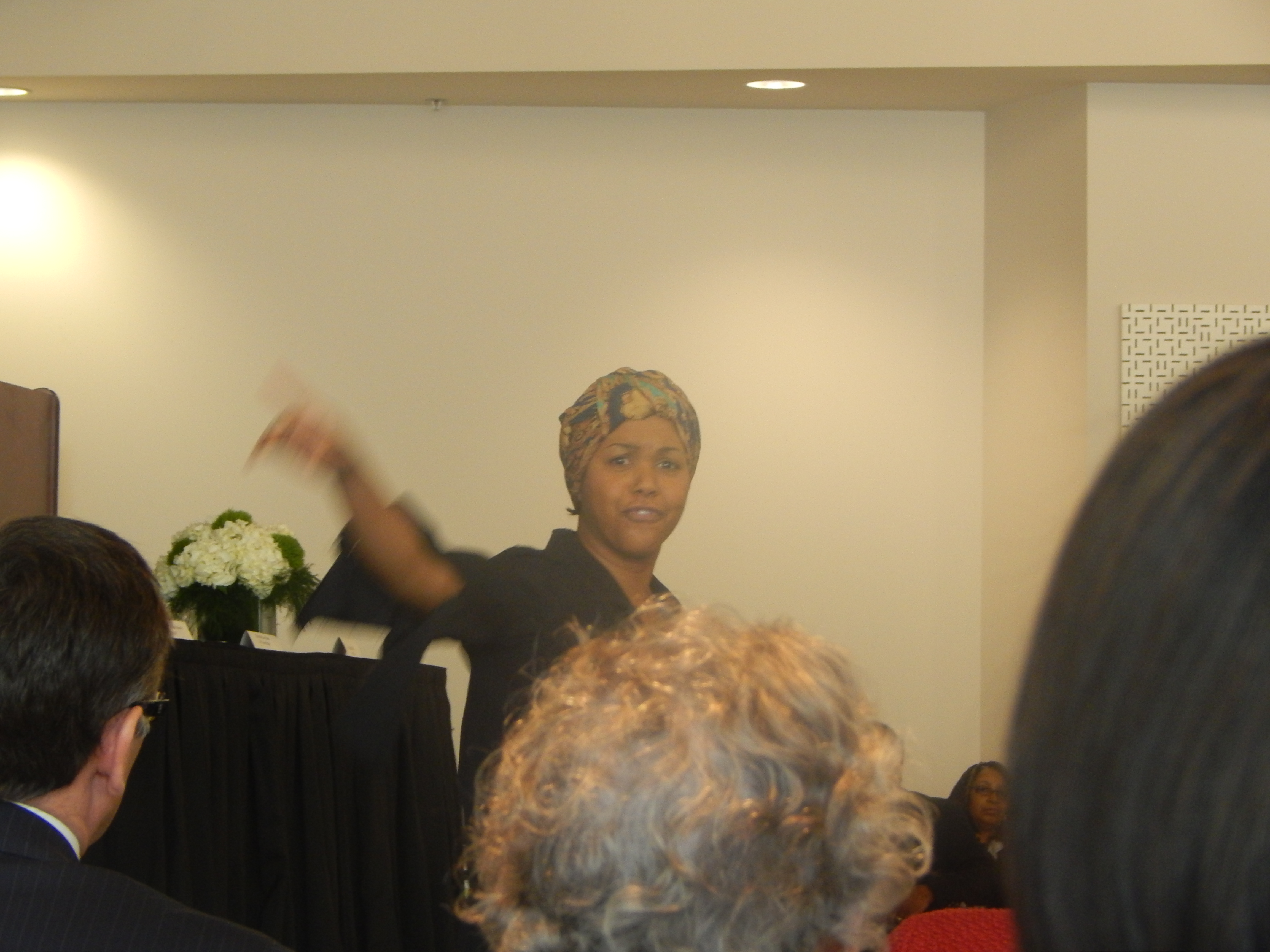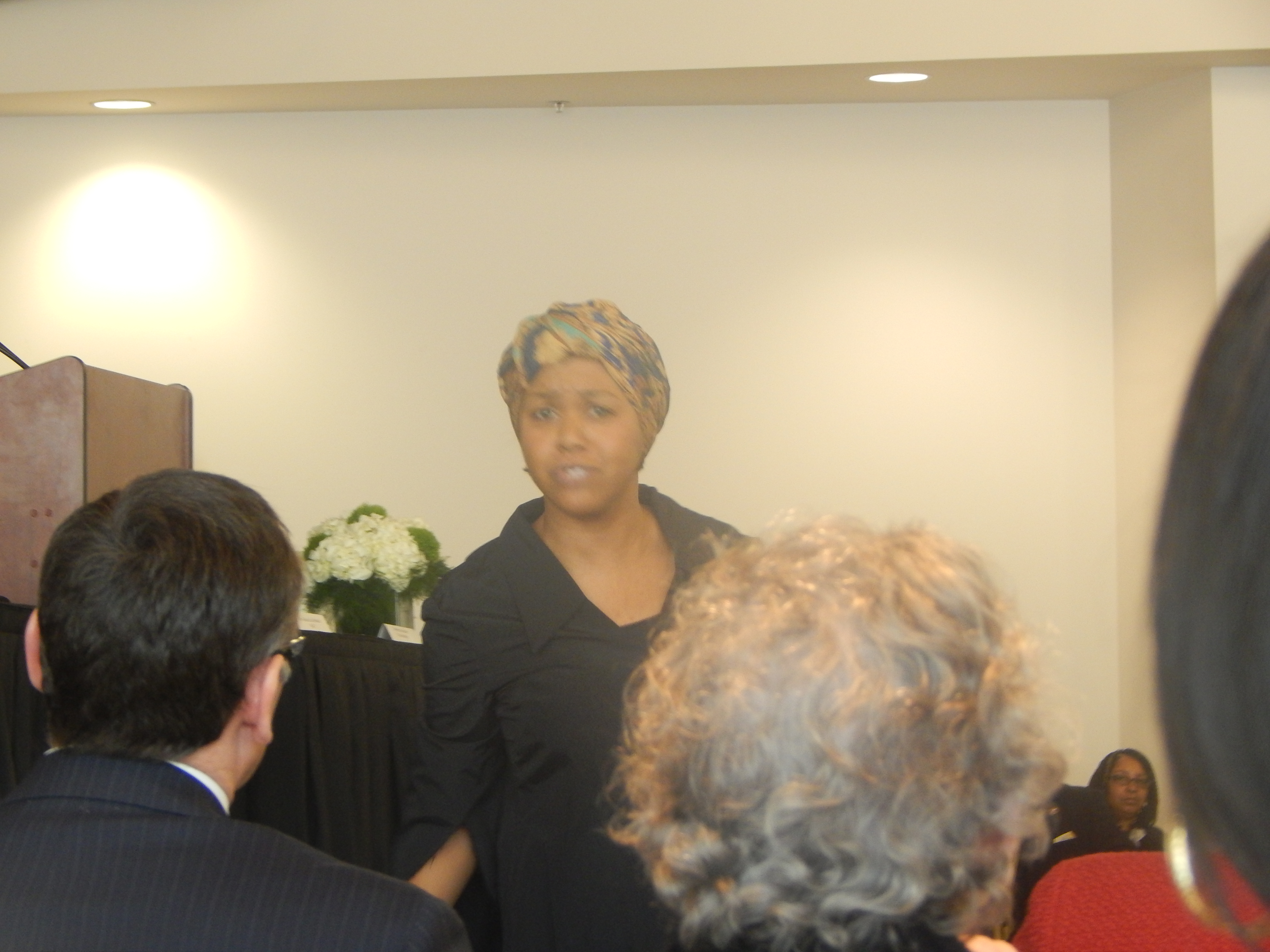 CARLEKA SPANN
In preparation to transition from the celebration of the Rev. Dr. Martin Luther King Jr. celebration to Black History Month, the Jefferson County NAACP welcomed the remarkably talented Ms. Carleka Spann, who performed a phenomenal reenactment of Harriet Tubman's historical life contribution, with a dramatization of Harriet's own flight to freedom and her continued "Underground Railroad" feats of revolt against slavery, which led to the freedom of many others that had been enslaved. On behalf of the Jefferson County NAACP we thank Carleka Spann for an extraordinary performance.
JEFFERSON COUNTY NAACP FIRST ANNUAL
REV. DR. MARTIN LUTHER KING JR.
COMMUNITY CELEBRATION
SATURDAY JANUARY 18, 2014
SPEARHEADED BY POLITICAL ACTION CHAIR: BREE LEE
STRIVING FOR EXCELLENCE AWARDS GIVEN TO 11 STUDENTS & 6 MLK ESSAY AWARDS